Professional and Certified Home Inspections
All of our home inspections include $25,000 in FREE warranty coverage for buyers. Move in with confidence.
Contact Us Now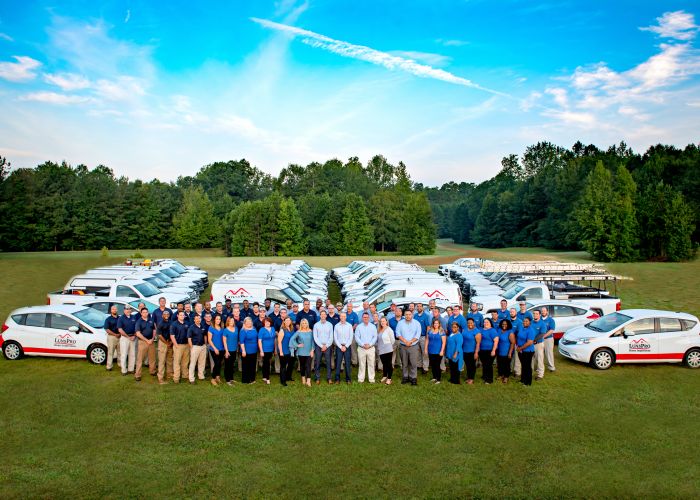 Home Inspections for Atlanta, GA & Jacksonville, FL
Professional Home Inspections for Real Estate Transactions
LunsPro Home Inspections provides professional home inspection services for buyers and sellers in the Atlanta, Georgia and Jacksonville, Florida metropolitan areas. We have performed over 50,000 inspections and counting, making us one of the most experienced home inspection companies in the country.
Buyers Trust Us
LunsPro Home Inspections is family-owned and non-franchised and are now one of the largest home inspection team companies in the United States. More importantly, we now have over 6,000 A+ verified online customer and realtor reviews about our company. Providing a high-level of customer care is paramount for our company.
Realtors Refer Us
We proudly partner with thousands of realtors across the southeast.
LunsPro Home Inspections (formerly Inspect-All Services)
As you may know, Inspect-All Services successfully operated as both a home inspection and pest control company for more than three decades. Over the past few years, we had considered splitting the home inspection and pest control divisions apart and then renaming them. After careful consideration, we decided in March 2019 to proceed with that plan so that both entities can focus on what they do best.
What does this mean for our realtor partners and customers?
Don't worry, LunsPro still has the same ownership in place, our experienced home inspectors are all the same and our highly efficient office team remains intact. In short, our award-winning service that you and your clients are accustomed to will carry on in the same way as LunsPro Home Inspections. We will continue to be a top-rated home inspection provider.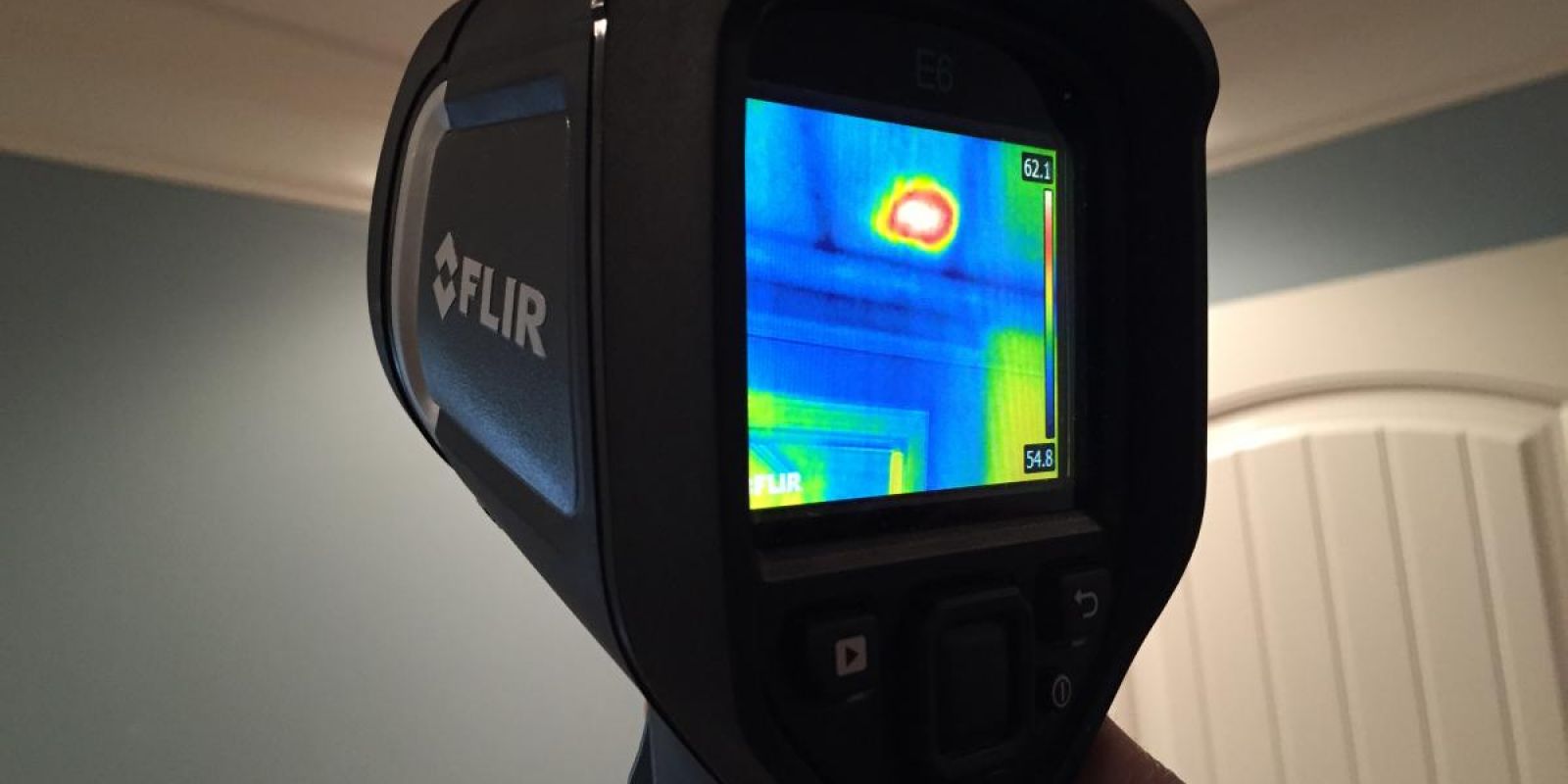 Why choose us? Watch this short video!